Certified home inspection services to minimize the risks in real estate transactions.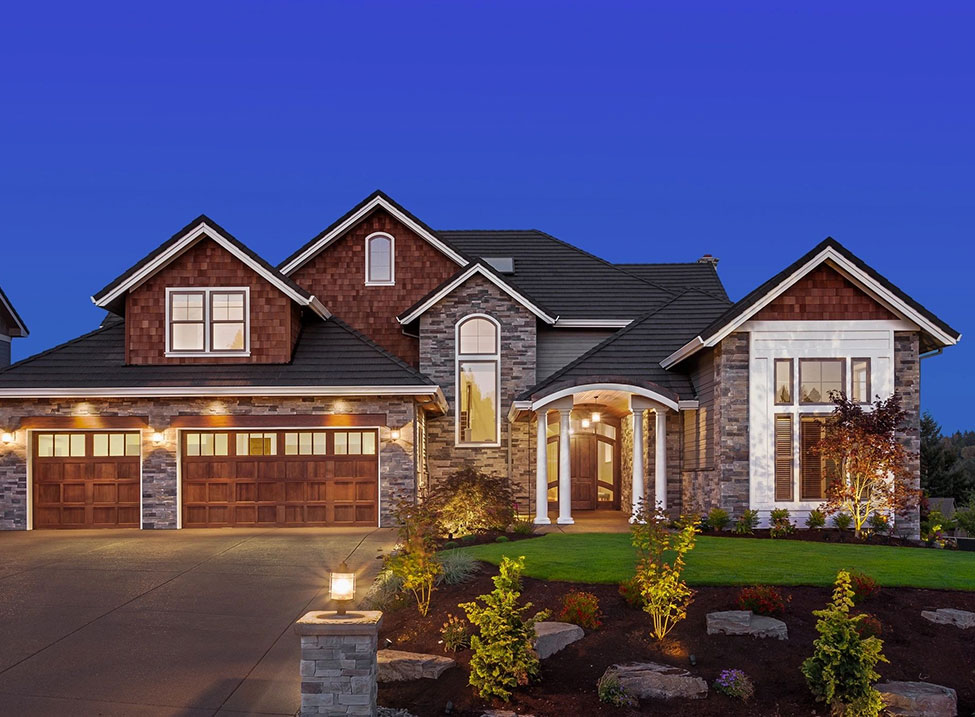 Why Do You Need
A Home Inspection?
The home buying process can be a stressful and emotional time. My job, as your home inspector, is to provide an objective assessment and reduce the amount of risk involved with a real estate transaction. My inspection will identify issues that you, as the buyer or owner, may not notice.
 I will provide you with a comprehensive, fair, and objective evaluation so that you can make the best decisions regarding your valuable investment. I work directly for you, and I want my employer happy, so I promise you will get an honest  and thorough home inspection from me.
Your Inspection
Report Will Cover
See What Our Clients Are Saying About
Cover Your Assets
Mike was excellent! Friendly, easy to communicate with, and extremely knowledgeable. He was thorough with our home inspection but efficient. I especially appreciate his inspection report. It's very easy to understand and made the process of requesting repairs clean and simple. His fees are also very reasonable and competitive. He's a great guy who understands safety issues as it relates to having children. Hands down the best inspector I've ever hired!
Mike conducted our home inspection last summer. Thorough and had a wealth of knowledge and experience to share. He encourages participation and questions along the way which is important for any new homeowner to understand the infrastructure and bones of their house. The inspection report was polished and complete. Since then, Mike has provided us with advice and has recommended other service contractors. Thanks.
He goes through the house meticulously, explains things in as much detail as you want, and is happy to answer any questions you have along the way. He truly wants you to understand the issues he's documenting but also gives you a 101 on how to maintain a house. He does a great job of tailoring his explanations to the buyer's knowledge-level.
In the end, you have an amazing inspection report with a summary and detail that is organized by category (plumbing, electrical, roof, etc.) and by severity (recommendation, maintenance, repair/replace, and safety). It couldn't be easier to refer to when you are negotiating and prioritizing or hiring a contractor.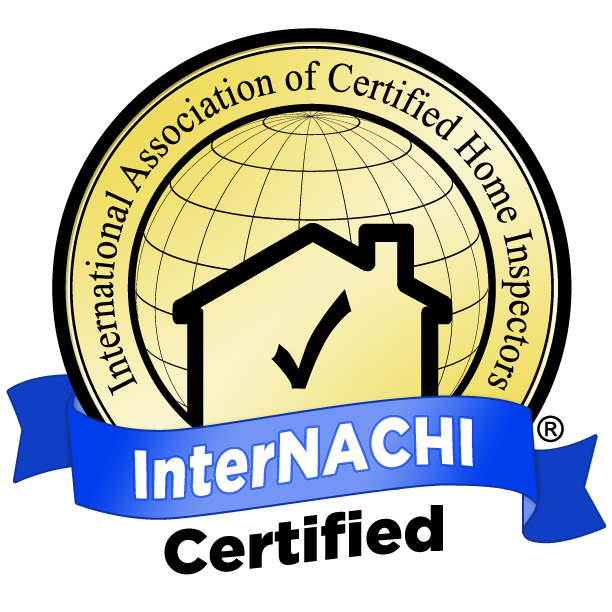 DPOR LICENSE # 3380000885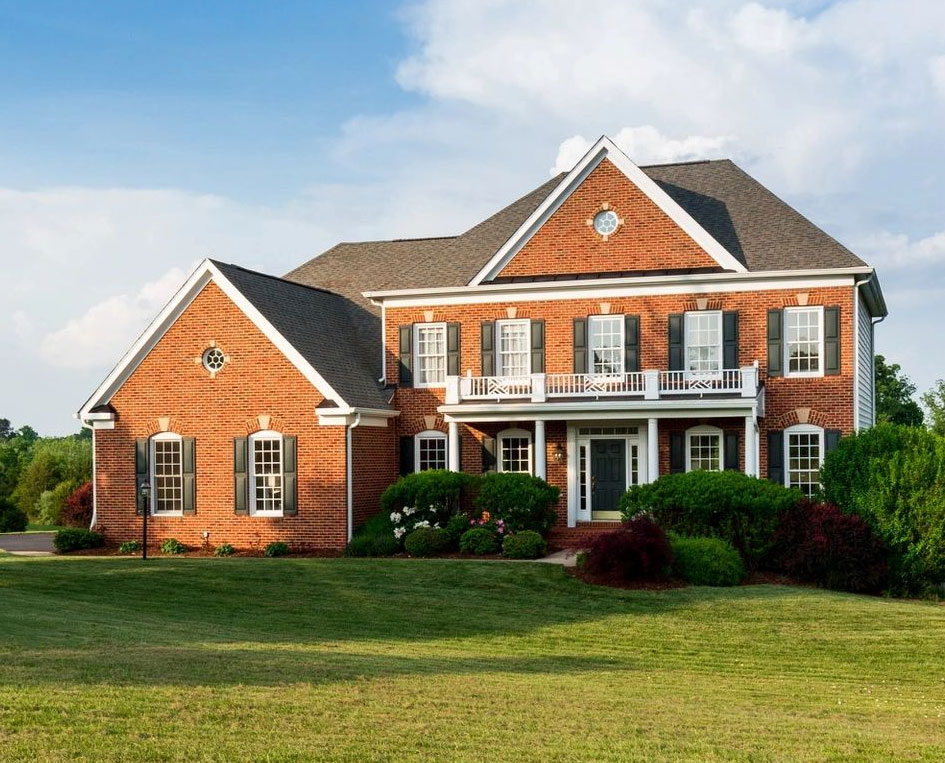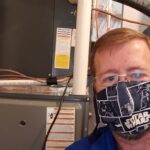 Cover Your Assets
Home Inspections, LLC